Wellness
New moms feeling better about themselves
The challenge
To help moms to feel better about themselves and with their children. It's a place where they can find help with exercises, chat with a team of qualified nutritionists and get precious feedback about lifestyle.
Our Process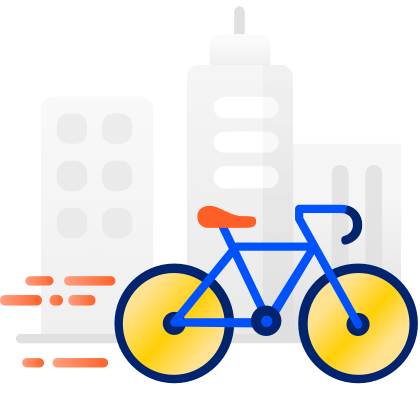 MVP from scratch
We build a prototype ready to scale and easy to edit to help the client find product-market fit.
API integration
Doesn't matter how bad the documentation, we can integrate the system we are building with any open API.
Technology comparison
We analyze the needs of the project and compile a list of tools and why they are optimal for the situation.
Bringing MamaeFit to life
MamaeFit's Minimum Viable Product was entirely designed and built by Vinta. The MVP consisted of a web version where moms can upload photos of their meals and have one-on-one chats with nutritionists. The payment was implemented with a transparent checkout designed for improved sales. Attending to the client's needs, we used a Brazilian payment gateway called PagSeguro. The main advantage we were looking for was familiarity. We could use Paypal or Stripe, but PagSeguro was more trustworthy as a national service and more recognizable. We used Trello to organize and define together with the client the priority features for development, always considering the project's budget.
Technologies used in MamaeFit included HTML/CSS/JS with AngularJS for the web interface, Django for the backend, and Django REST Framework for the API.
Industry
Wellness
Based on
Recife, BR
Market
Brazil Nationwide
Product cycle
6 months
Technologies & Integrations
Django, Python, React, Bootstrap, Heroku
Let's talk about your codebase issues and opportunities for collaboration.
Reach us today!